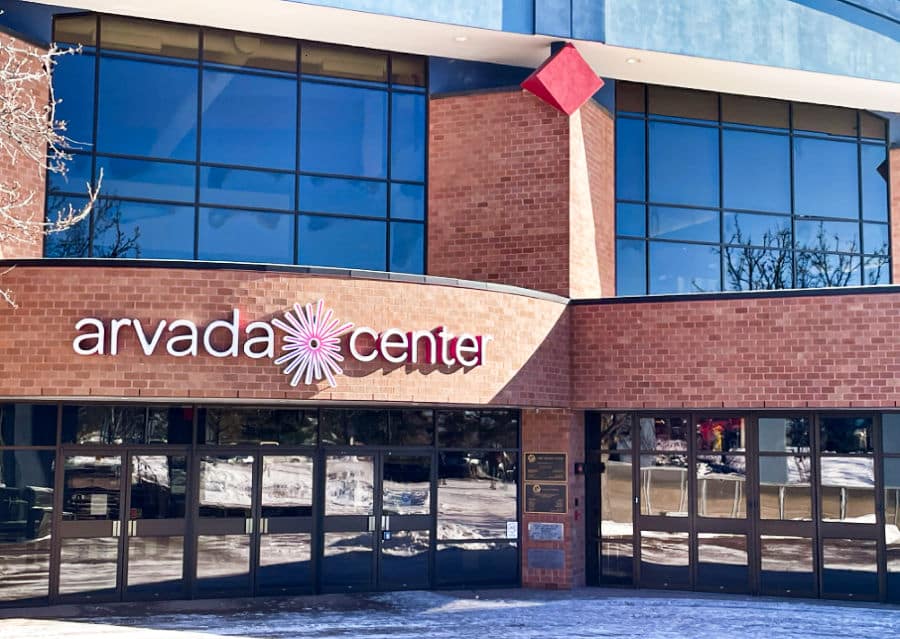 Colorado Party Bus offers the ultimate party bus experience in the vibrant city of Arvada, Colorado. When celebrating special occasions or organizing a memorable night out in Arvada, Party Bus stands out as the best option in the city.
We offer 40 sophisticated vehicles that cater to all your event and transportation needs. We have everything you need, from corporate black cars to limos that can accommodate 500+ wedding parties. Every fleet comes with luxurious amenities, spacious interiors, and professional services.
Colorado Party Bus offers a safe, convenient, and unforgettable party experience in Arvada, making it the perfect choice for anyone seeking an exceptional celebration. Our experienced staff can help you customize your event, no matter the size or type. We also provide 24/7 customer support to ensure that you have a seamless experience.
For a truly remarkable party bus experience in Arvada, Colorado Party Bus is your trusted partner. Let us help make your special day stress-free and unforgettable! Contact Now.
About Arvada:
Arvada is a city located in the state of Colorado, USA. Situated just northwest of Denver, it is a part of the Denver metropolitan area. With a population of 124,402 residents, it is the seventh-largest city in Colorado.
Arvada has preserved its historical character, and many well-preserved Victorian-era buildings can still be found in its Old Town Arvada. This city is known for its strong community and is often recognized as a desirable place to live due to its family-friendly environment, excellent schools, and abundant recreational opportunities. The city boasts a vast park system, open spaces, and trails, providing ample outdoor activities such as hiking, biking, and picnicking.
Rock the Night Away: Unleash the Adventure in Arvada with Colorado Party Bus
Looking for a unique and thrilling way to experience the nightlife of Arvada? Look no further than the Colorado Party Bus! With this mobile party on wheels, you and your friends can rock the night away as you explore the city's hottest spots.
Whether celebrating a special occasion or wanting to let loose, the Colorado Party Bus is the perfect choice for anyone looking to unleash their adventurous side. So what are you waiting for? Gather your squad and prepare to experience the ultimate night out in Arvada.
Our Available Party Bus Fleet In Arvada:
Colorado Party Bus offers an exceptional fleet of vehicles in Arvada, ensuring an unforgettable experience for any party or event. With a diverse selection of nearly 40 impressive vehicles, including luxurious limousines and sleek corporate black cars, we have the perfect mode of transportation to cater to your specific needs.
Whether you're planning a birthday celebration, a wedding, a corporate outing, or any other special occasion, our fleet availability in Arvada guarantees that you'll find the ideal party bus to accommodate your group. Our friendly staff is always ready to assist you and provide a quick quote.
Contact us today at (720) 675-7077, and rest assured that arriving in style and making a lasting impression will always be our top priority.
Colorado Party Bus Services are for any Occasion in Arvada:
Colorado Party Bus services in Arvada offer a versatile and exciting transportation option for any occasion. Whether planning a birthday celebration, bachelor or bachelorette party, wedding, corporate event, or simply a fun night out with friends, Our party buses provide a unique and memorable experience.
Our specially designed buses have luxurious amenities such as comfortable seating, entertainment systems, dance floors, lighting, and even bars. With professional drivers behind the wheel, we ensure a safe and convenient way to travel between destinations, eliminating the need for multiple vehicles and the hassle of finding parking.
Our party buses in Arvada are designed to accommodate a wide range of group sizes, from small gatherings to large parties. Whether planning an intimate celebration with a few close friends or organizing a grand event with a large group, our party buses can comfortably accommodate your needs. Our Party Buses in Arvada are available for
Sporting Events
Corporate Charters
Special Events
Don't wait until it's too late.
Book your party bus in Arvada, CO now and make your event truly unforgettable!